It's here: the moment we've all been waiting for; Vinli has finally shipped! After manufacturing hiccups, building our own GPS antenna and fitting it into that tiny box, we've got a product we're especially proud of!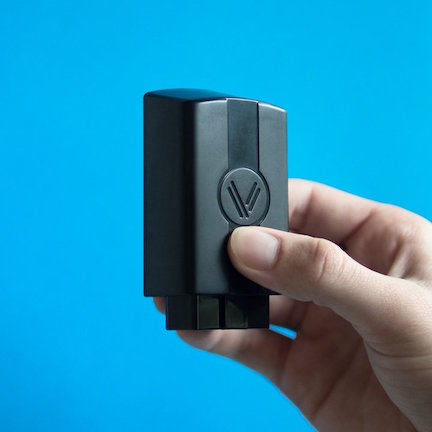 To our first developer supporters, we sent out dev kits, devices, swag and a Star Wars edition Hot Wheels. Thanks for all the twitter love! Here are some killer tweets from those of you with phone-camera skills.
Who's ready to build some car apps?! #connectedcar #denton #tech @myvinli @vinlidev pic.twitter.com/Y94EA16Kfa

— Kyle Taylor (@kyletaylored) October 28, 2015
As we've hinted at to many of you, Vinli will start pushing devices through some awesome retail channels (to be announced at) the beginning of 2016. Our team is working tirelessly on some amazing partnerships and we're excited to start announcing those. The first of which will be a major partnership for CES...more to come! We're continuing efforts to improve our docs and
developer portal. Expect more samples, tutorials, and new services in early 2016.
With the Vinli user population growing daily now is the perfect time to kick off your app build or integration. We hope you'll join others in ushering in the FIRST generation of Vinli connected car apps with Vinli. Let us know what you're working on and how we can help via twitter or email (dev@vin.li).
Thanks again for supporting us and building with Vinli.