Developers Lit up TechCrunch Disrupt with a Slew of Connected Car Hacks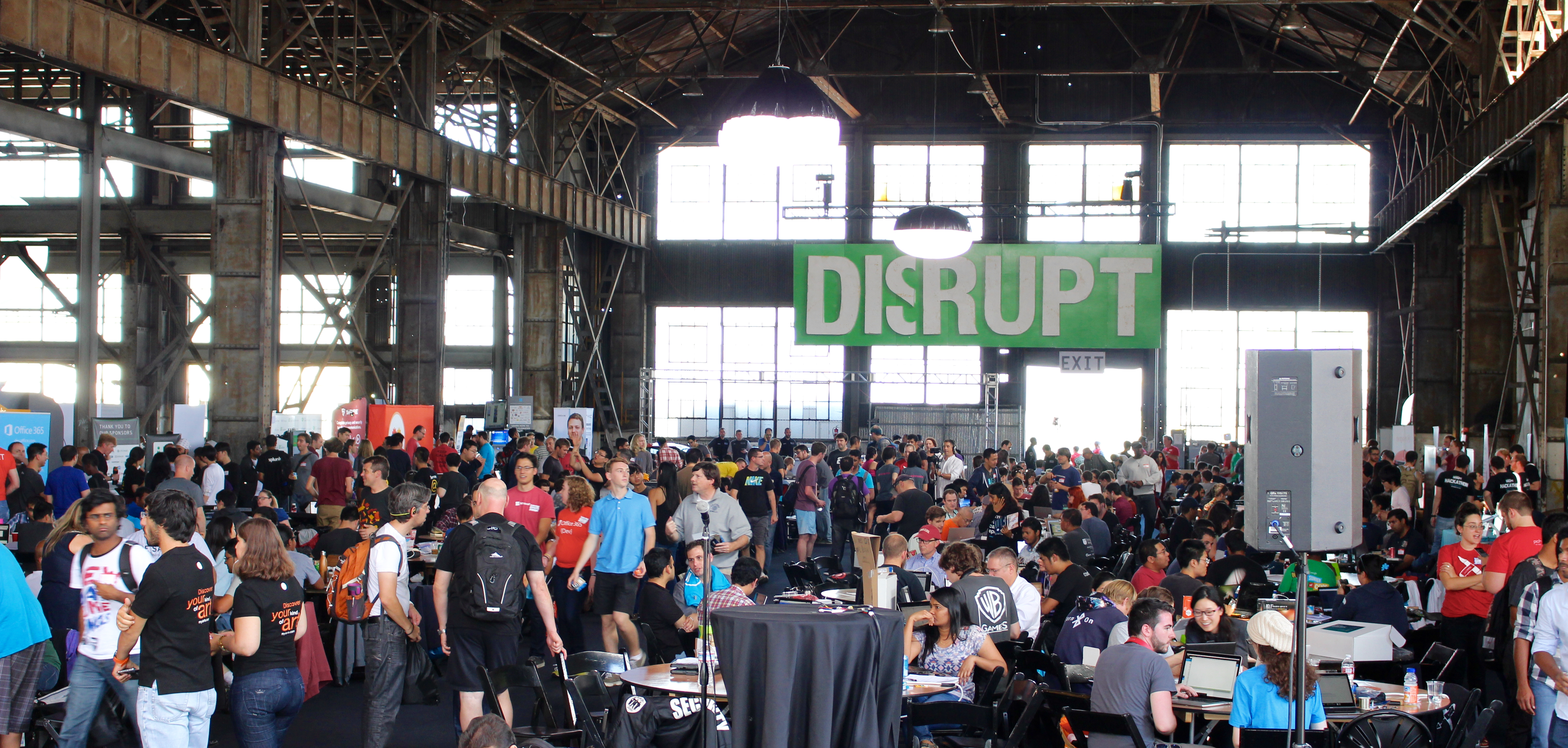 Just a year after TC Disrupt Battlefield, Vinli returned to the field as a sponsor of the hackathon. In preparation, our Dev Evangelist team held a rally on September 9th at Connected Car SF Meetup (fast approaching 400 members!) and two subsequent workshops at WeWork Transbay. This build up to #hackdisrupt allowed teams to form around areas of interest; find teammates; get mentoring; and ideate well in advance of the 24-hour hackathon. If we've learned anything in 8+ years of hackathon production, it's that a little preparation goes a long long way! The results were astounding and exceeded our expectations. We were battling the reality of this hackathon lacking any domain specificity, so we had to rally interest in both #connectedcar AND Vinli APIs all the while knowing Ford Dev was bringing their big circus tent and Mustang (4-cylinder?!) to promote Sync 3 development.
I hope you'll be excited and encouraged to read about all of the participating teams and winners! I think I speak for us all when I say we had an amazing time. And thanks to our healthy hacker mantra, everyone was well nourished, focused and keyed up on #nootropics from our friends at TruBrain – WOOT! Thanks to the following participants and Vinli support team, the local audience of 1500+ and a global audience many times that has been exposed to the amazing opportunity that awaits enterprising entrepreneurs to develop for the 700M+ cars on the road that could use Vinli and the multitude of apps to come.
Without further ado, here are the winners and full roster of participating teams: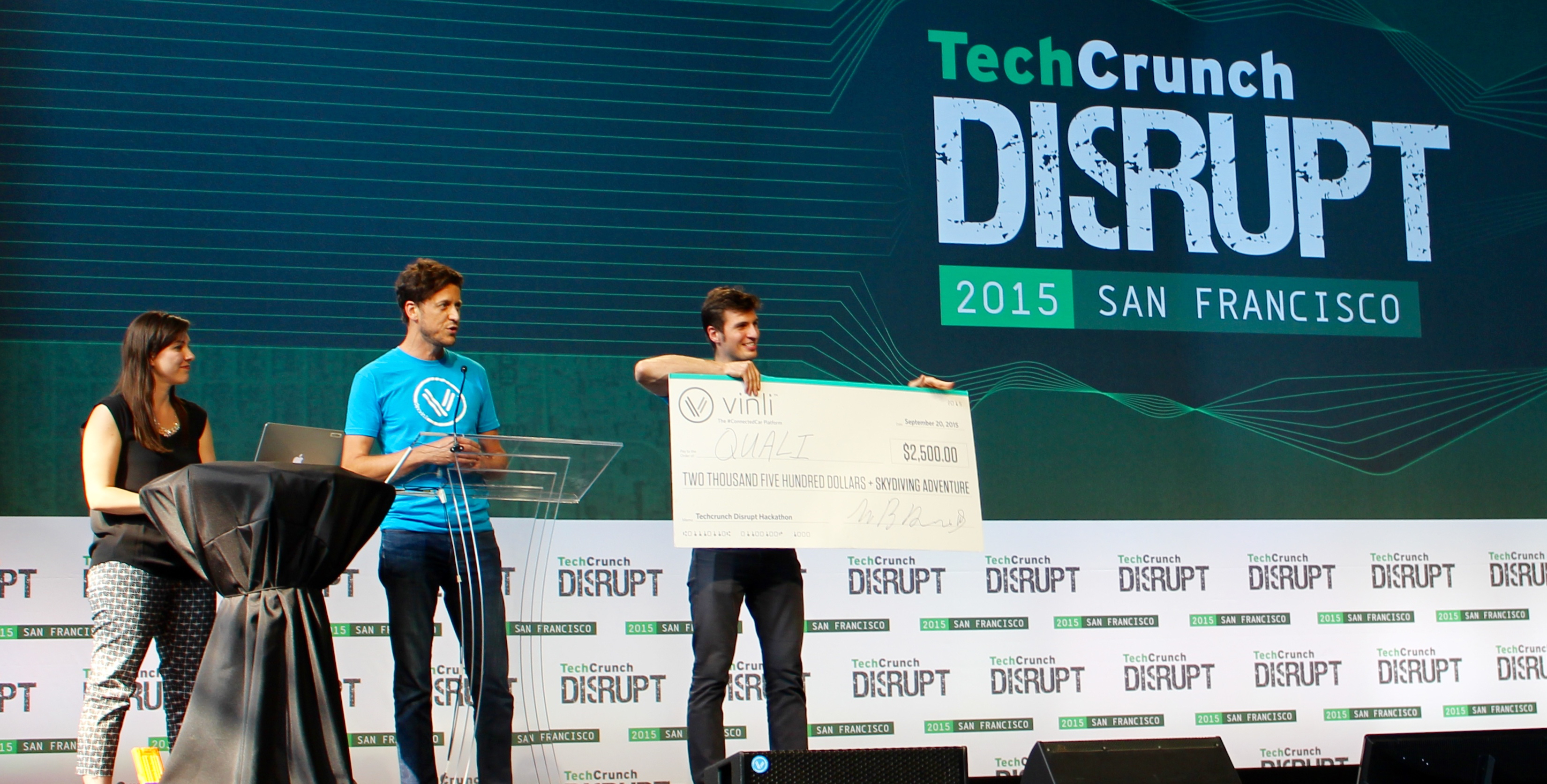 Blake Burris presents winners of Vinli prize with Andre Nakkurt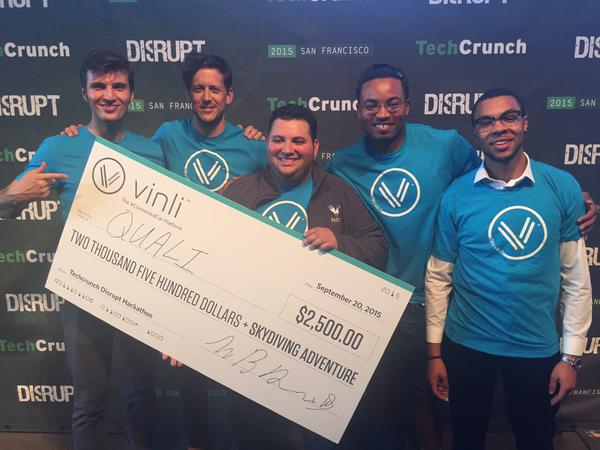 WINNER: Quali http://devpost.com/software/quali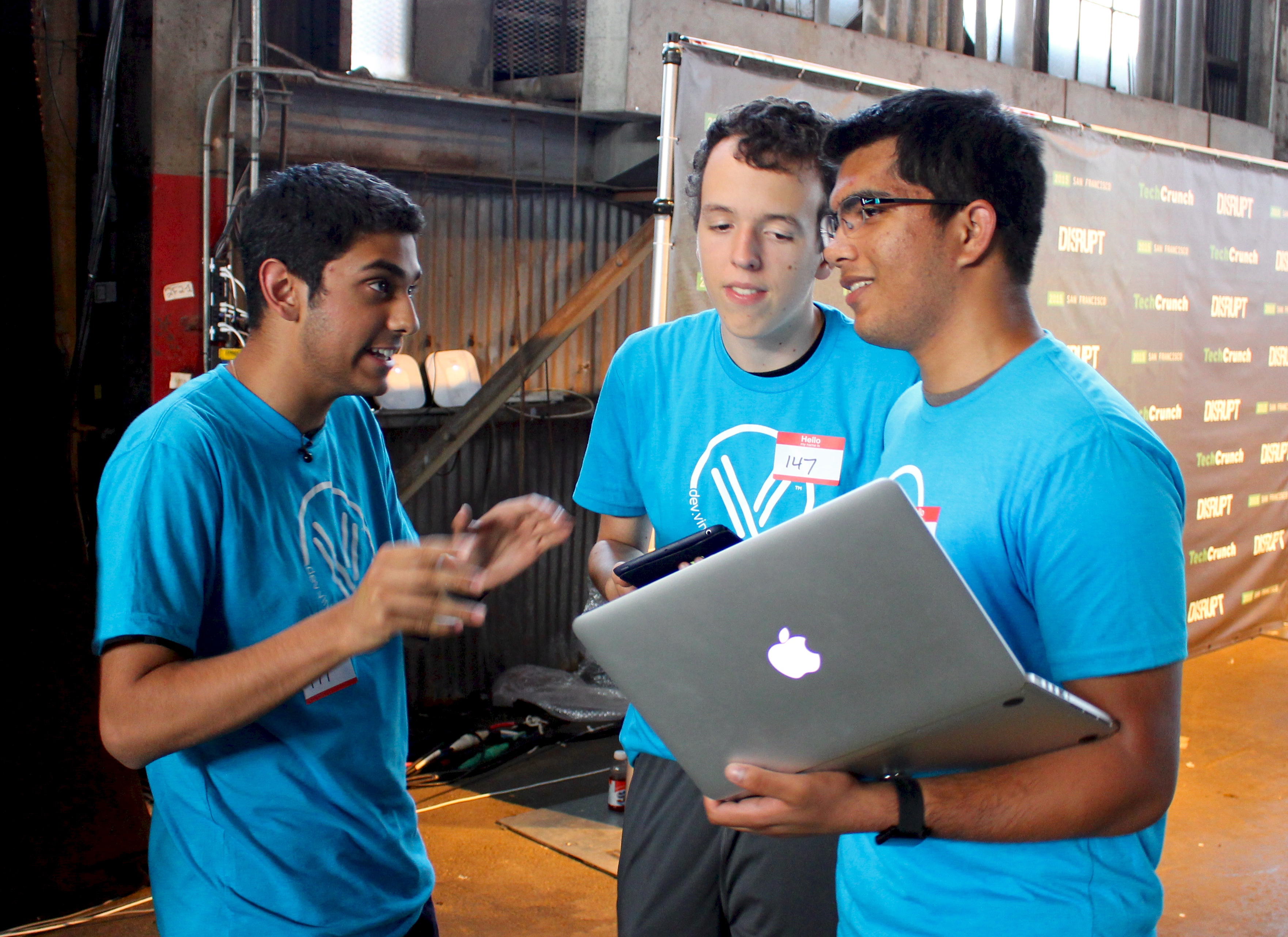 RUNNER-UP: Respondly http://devpost.com/software/respondly
Catch them on TC Disrupt TV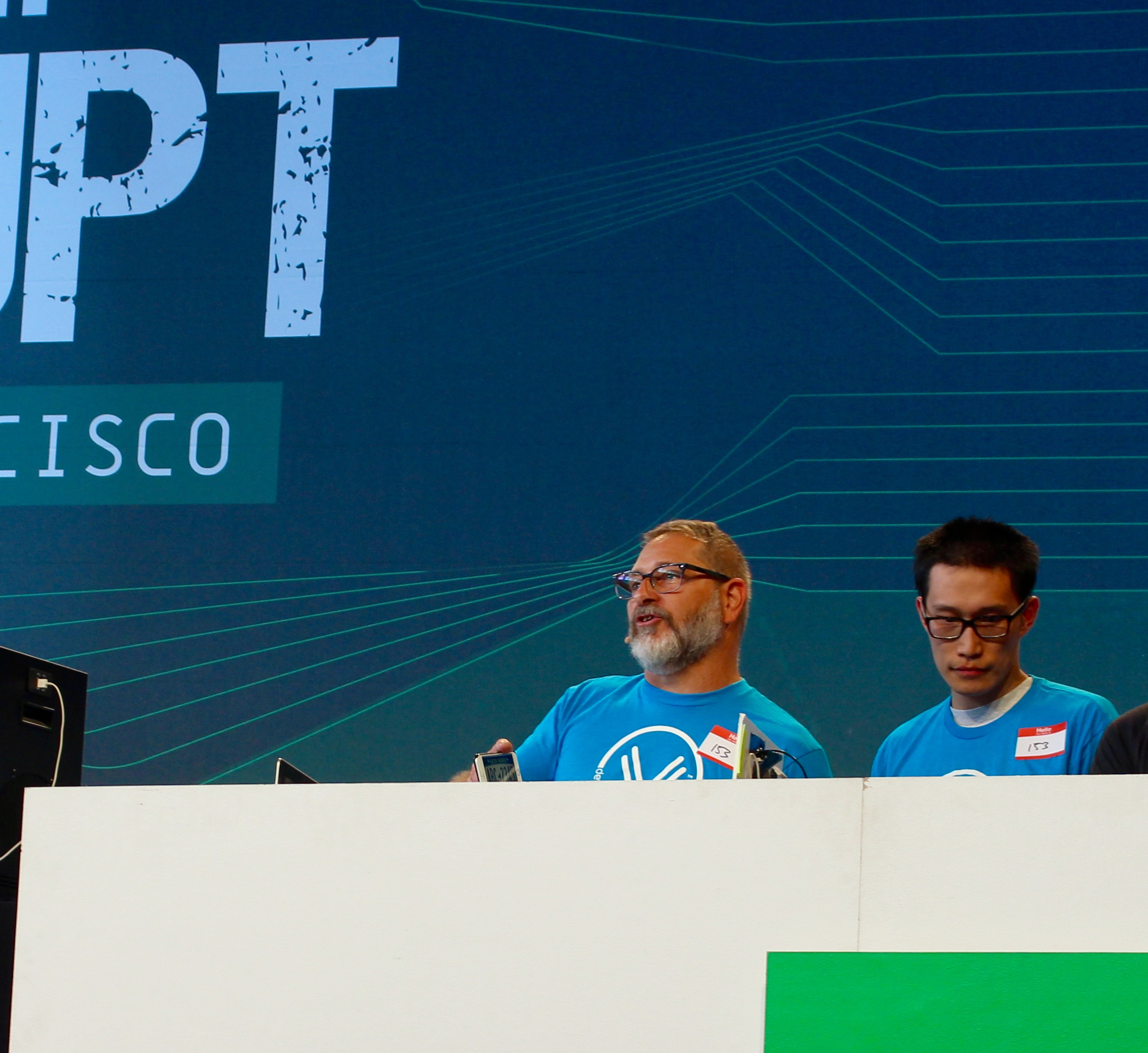 Hindsight http://devpost.com/software/hindsight-fjs0co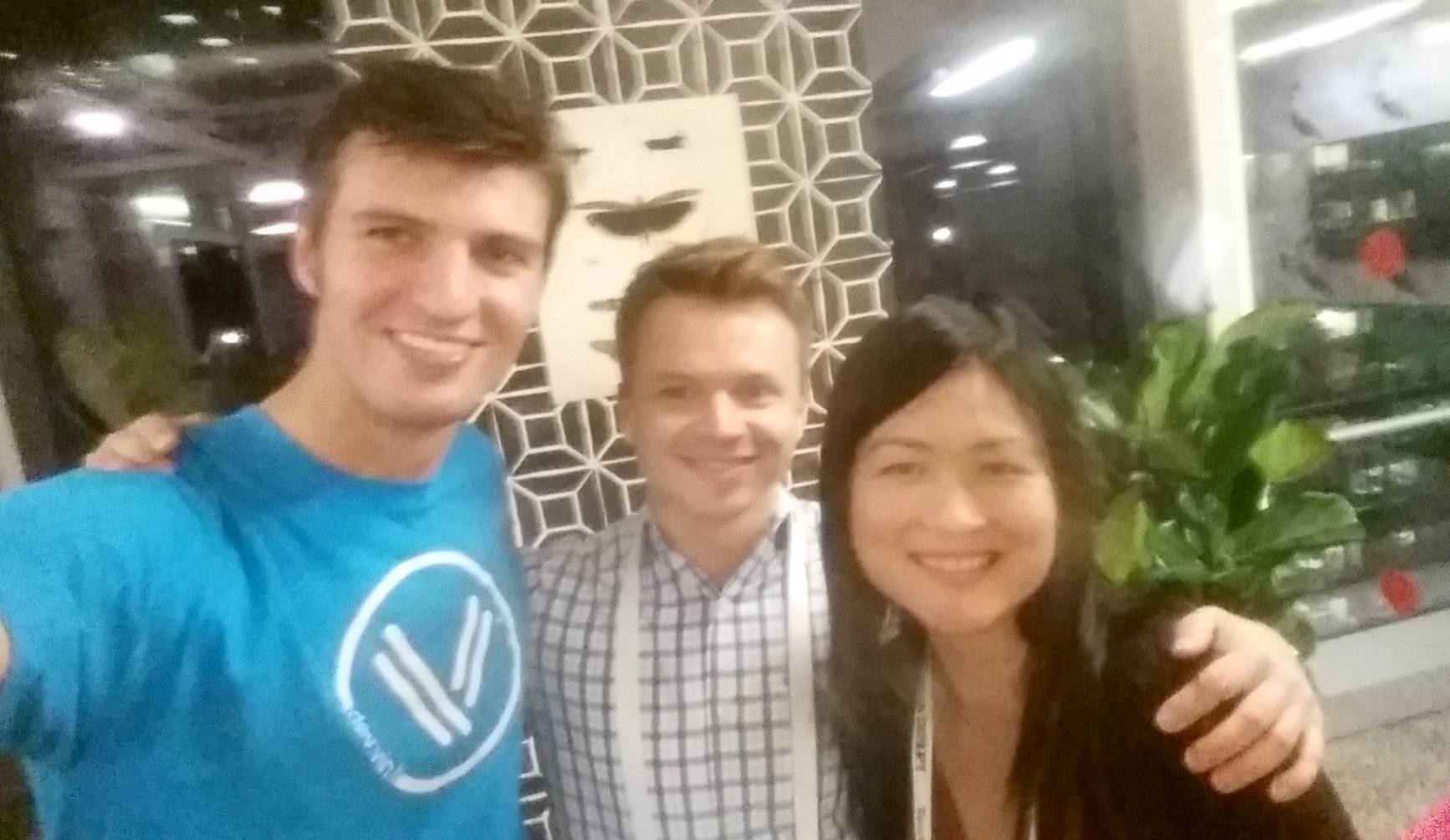 Cruizing Club http://devpost.com/software/cruizing-club
TC Disrupt Video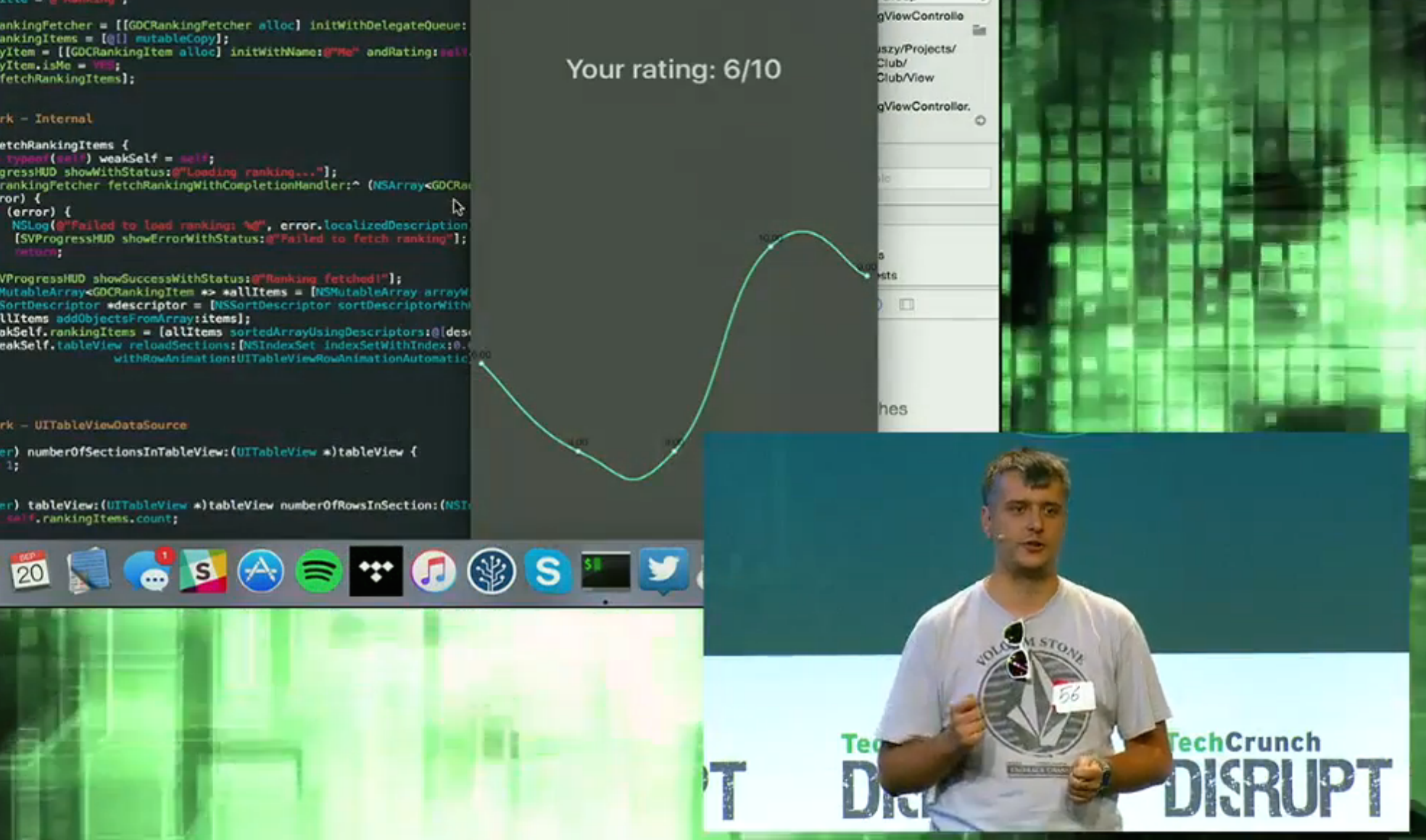 BetterDriver.Club http://devpost.com/software/betterdriver-club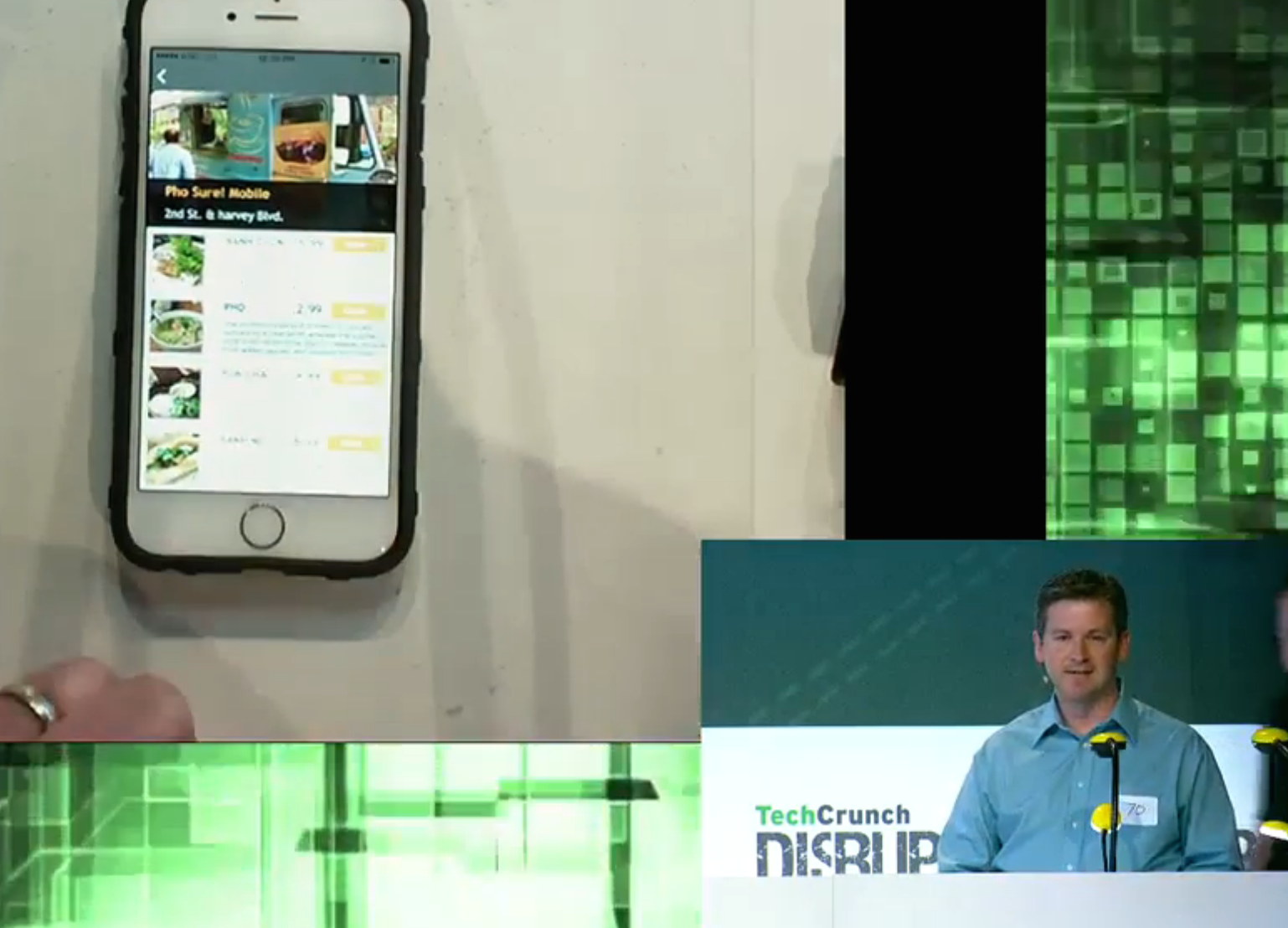 FoodCast http://devpost.com/software/foodcast-ios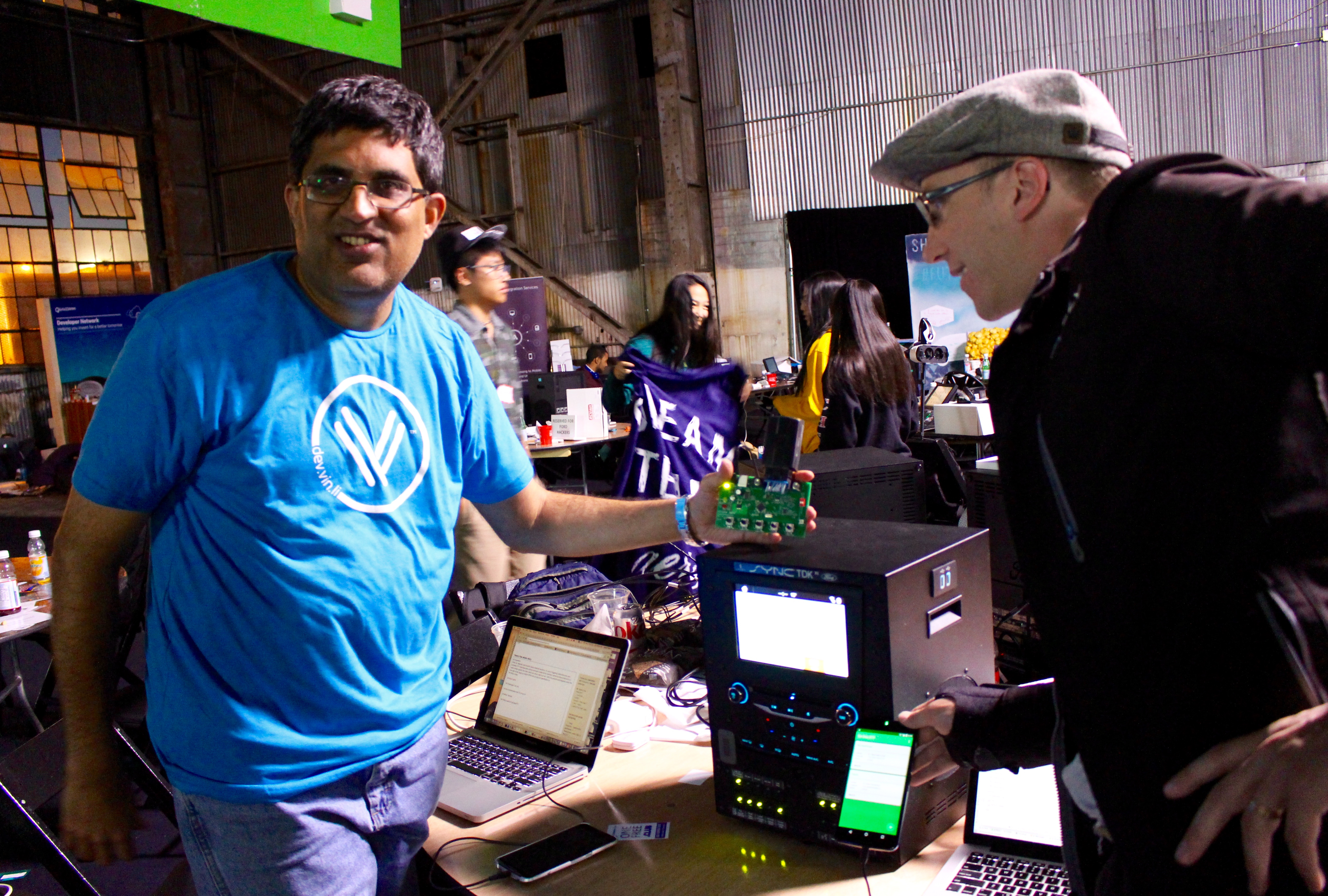 CarDataIFTT http://devpost.com/software/cardataiftt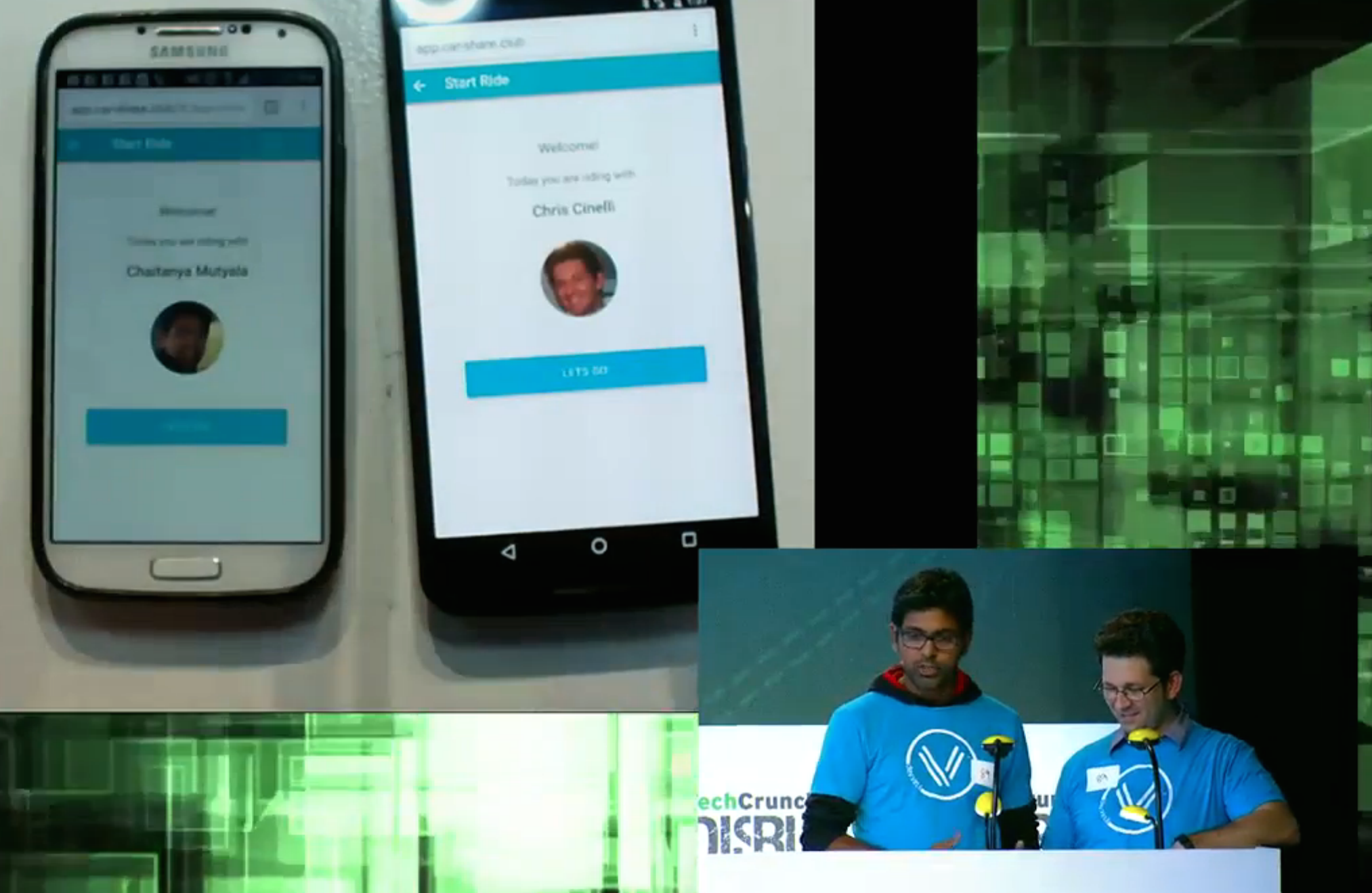 CarShare Club http://devpost.com/software/carshare-club
SmartWagon http://devpost.com/software/smartwagon

Accident-Li http://devpost.com/software/accident-li
You can find them all on DevPost. Reach out and let them know what you like and ideas for improvement.
Update - Our team put together an awesome recap video, check it out below: